Home - Marine Imaging Workshop 2019
Welcome to MIW 2019
On behalf of the organizing committee we invite you to join us for the 3rd Marine Imaging Workshop that will be hosted by Ocean Networks Canada, an initiative of the University of Victoria. The workshop will be held at the University of Victoria in Victoria, BC Canada from June 24th to June 28th 2019.
The purpose of the workshop is to continue to provide a space to encourage multidisciplinary communication between researchers, industry and engineers to discuss the challenges and future directions in marine imaging. To do so we will prioritize he following themes:
Biological and geological research with underwater imagery data

Imagery acquisition, camera systems, and technology

Image processing and underwater image enhancement

Automated classification, detection, and segmentation of marine imagery

Methods in machine learning for imagery analysis

Image annotation, both automated and manual

Data management, access, and sharing

Interdisciplinary collaborations in marine imagery analysis​​​​​​​
City of Victoria
Victoria is located on the southern tip of Vancouver Island, along Canada's west coast. Victoria has one of the best climates in the country thanks to its privileged location in the Pacific Northwest. During the summer, participants will have the opportunity to explore everything that the city and its surroundings have to offer. While in town, you can enjoy an ample gastronomic offer, visit museums, go diving or go on a whale watching tour. Day hikes, campgrounds and wildlife encounters are only short drives away from downtown.
​​​​​​​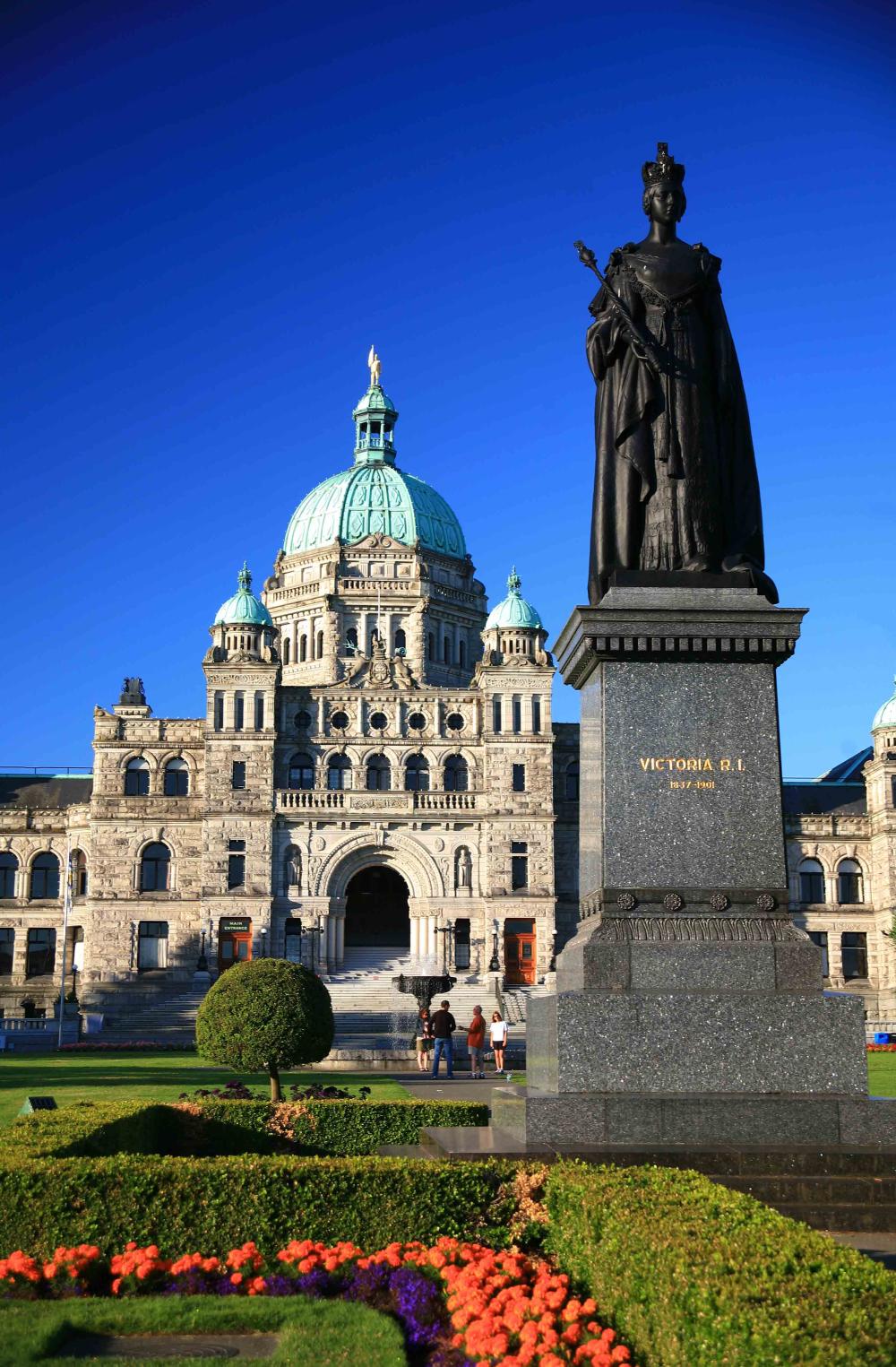 ​​​​​​​​​​​​​​